Weekly Dose of Science 
Jede Woche bekommst du hier Einblick in ein neues spannendes Thema aus der Welt der Wissenschaft, quer durch die Disziplinen. Aktuelle News-Beiträge, Zeitschriftenartikel oder Videos geben dir Einblicke in faszinierende Sachverhalte.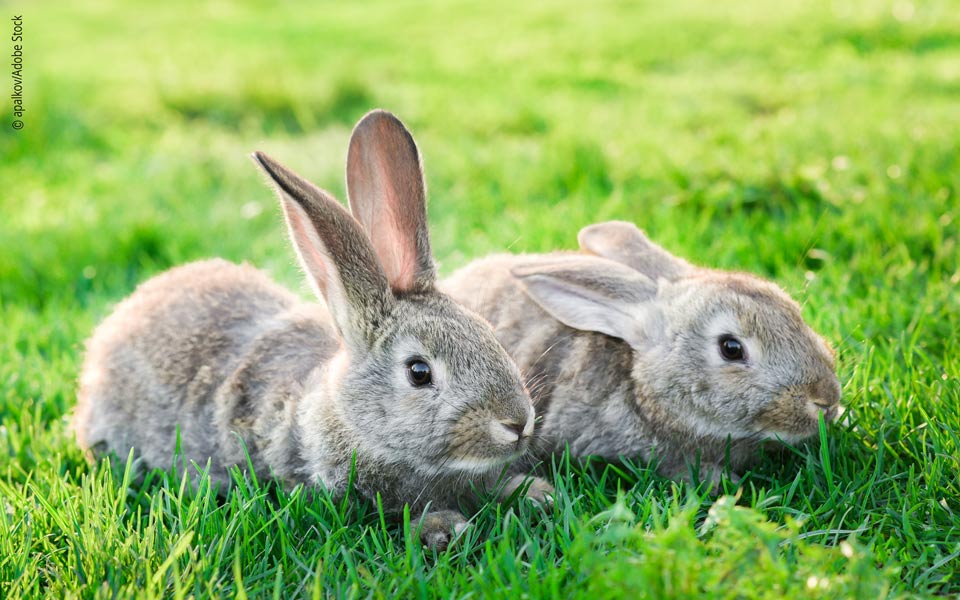 Imaginary Rabbit Breeding Many of us have learned that, when experimenting with several factors, we must investigate...
mehr lesen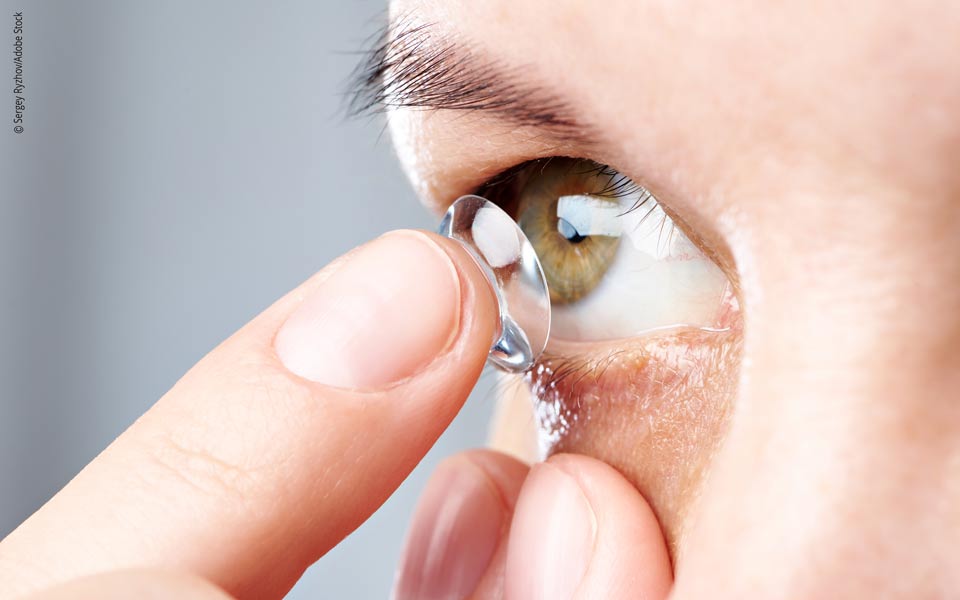 Early Contact Lenses The correction of vision using contact lenses is a very challenging problem. One constraint...
mehr lesen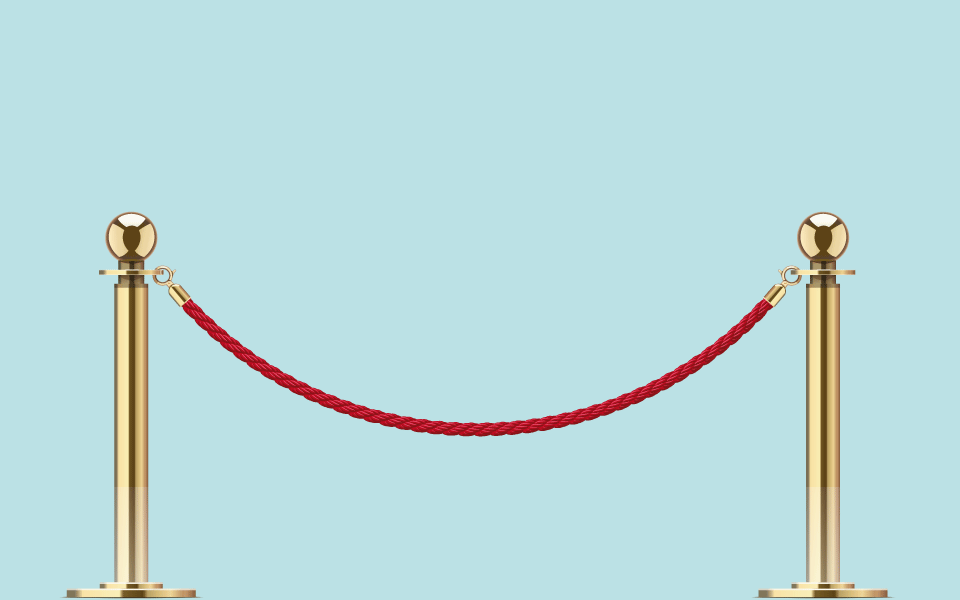 Befestigt man eine Kette oder ein Seil an zwei Punkten, so stellt sich unter dem Einfluss der Schwerkraft eine Form wie in der Abbildung ein. Und nein, es ist keine Parabel.
mehr lesen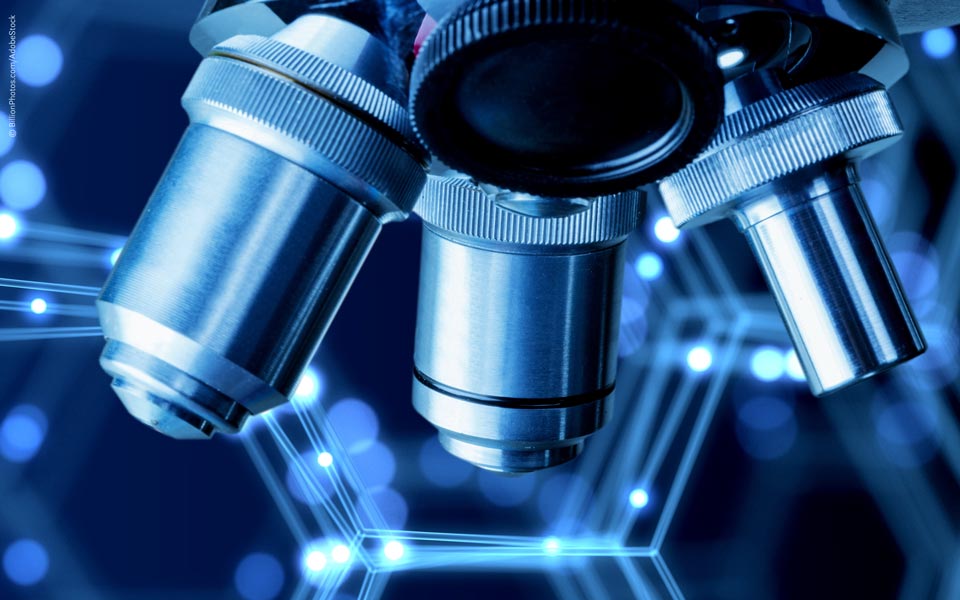 Das Wort "Nano" stammt aus dem Griechischen und bedeutet Zwerg. In den Naturwissenschaften wird "nano" seit langer Zeit als Vorsilbe für Einheiten...
mehr lesen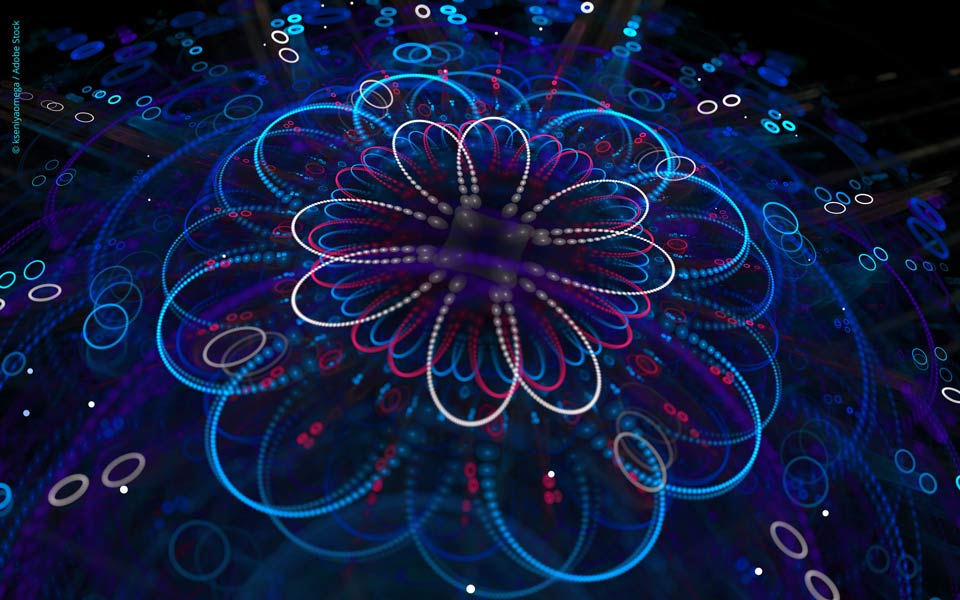 Leucht- und Laserdioden Leucht- und Laserdioden sind die Bauelemente, die für Erzeugung von elektromagnetischer Strahlung in Handys oder...
mehr lesen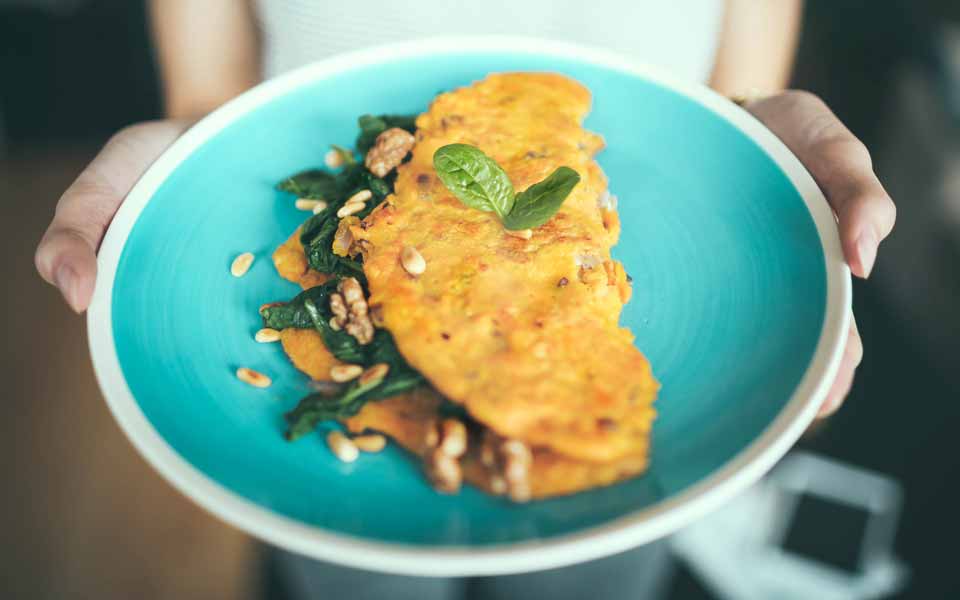 Das gesunde Essen macht uns fast krank. Tägliche Beiträge in Zeitungen, Radio und Fernsehen; zum Bersten mit Ratgebern gefüllte Regale zeugen davon....
mehr lesen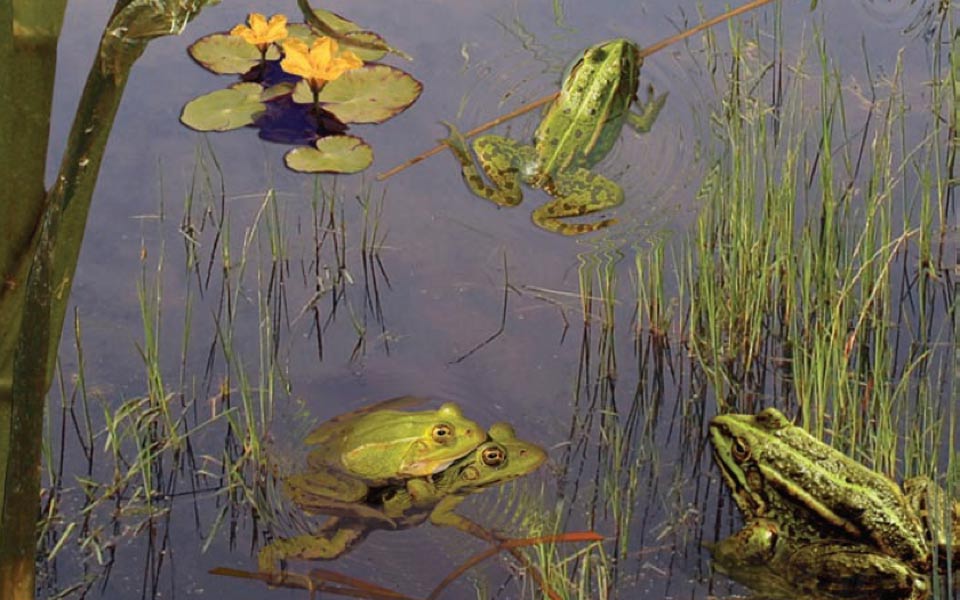 The Water Frog Pelophylax esculenta (top) is a hybrid species between the Marsh Frog P. ridibunda...
mehr lesen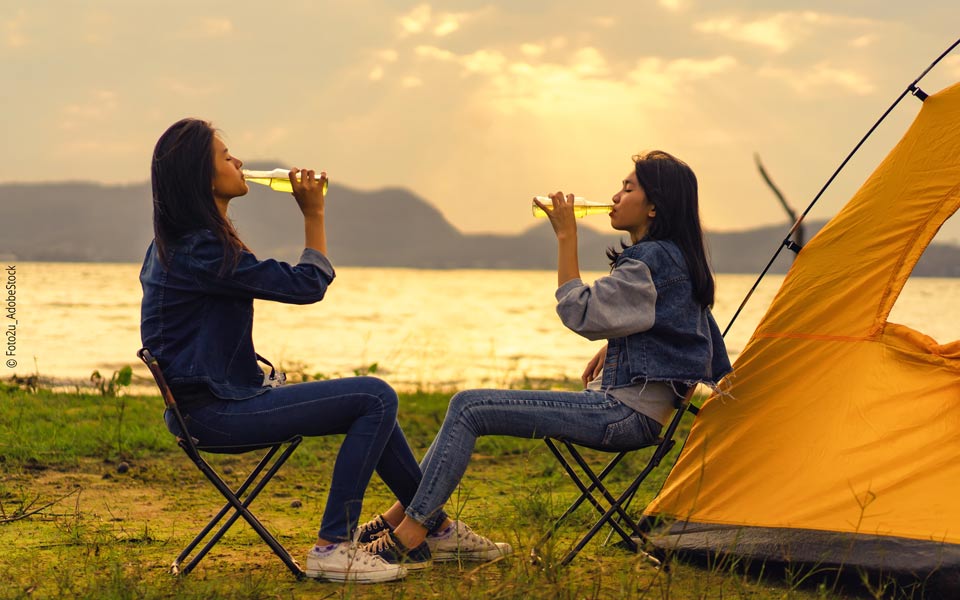 The Controversy You should be because in March, 2015 the controversial powdered alcohol product called Palcohol® received approval from the Alcohol...
mehr lesen