Weekly Dose of Science 
Jede Woche bekommst du hier Einblick in ein neues spannendes Thema aus der Welt der Wissenschaft, quer durch die Disziplinen. Aktuelle News-Beiträge, Zeitschriftenartikel oder Videos geben dir Einblicke in faszinierende Sachverhalte.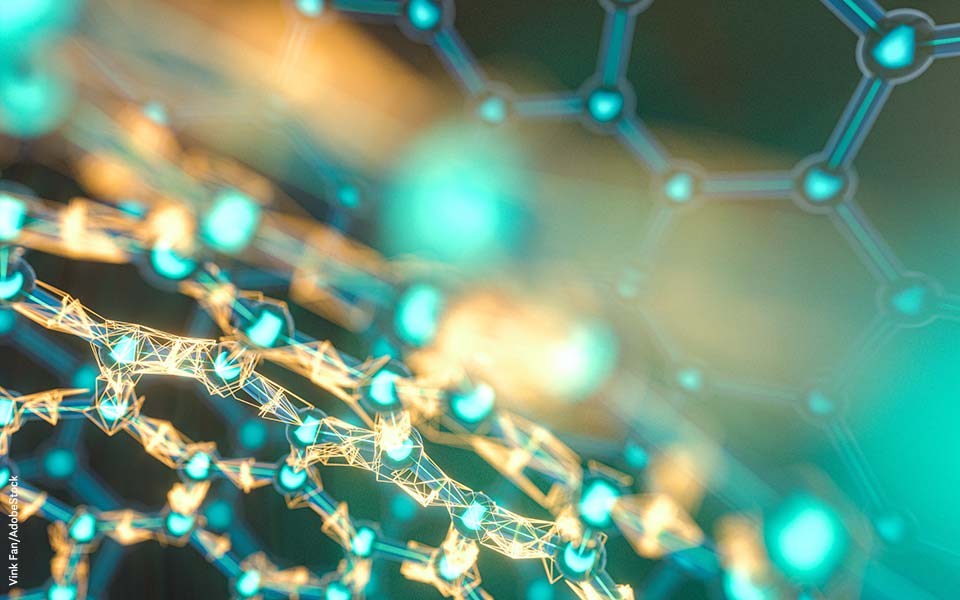 Which natural molecules have truly changed the world? Here are four famous examples: Pencillin The narrative...
mehr lesen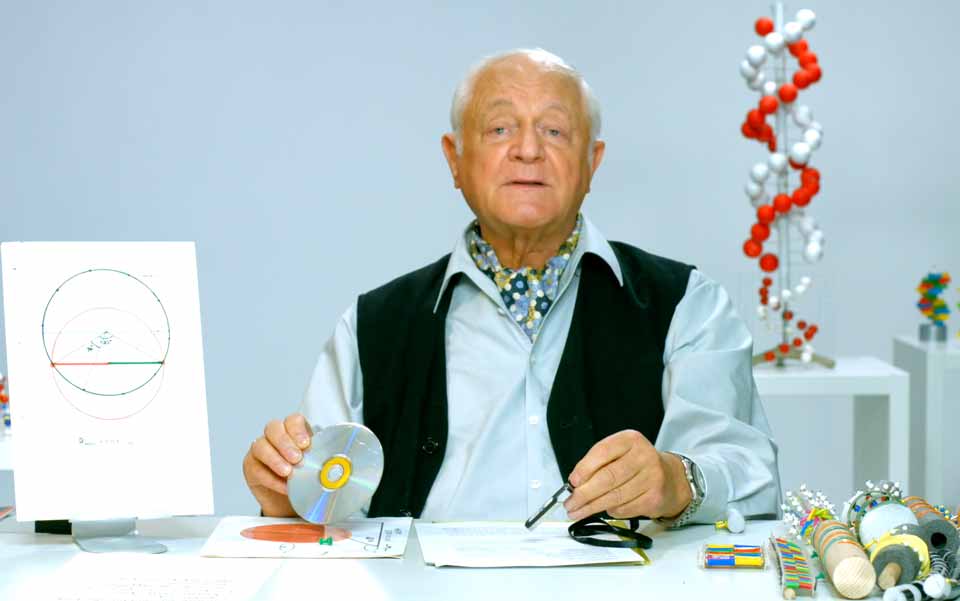 Hans-Jürgen Quadbeck-Seeger stellt die DNA anhand von greifbaren und flexiblen Modellen dar,die jeder einfach...
mehr lesen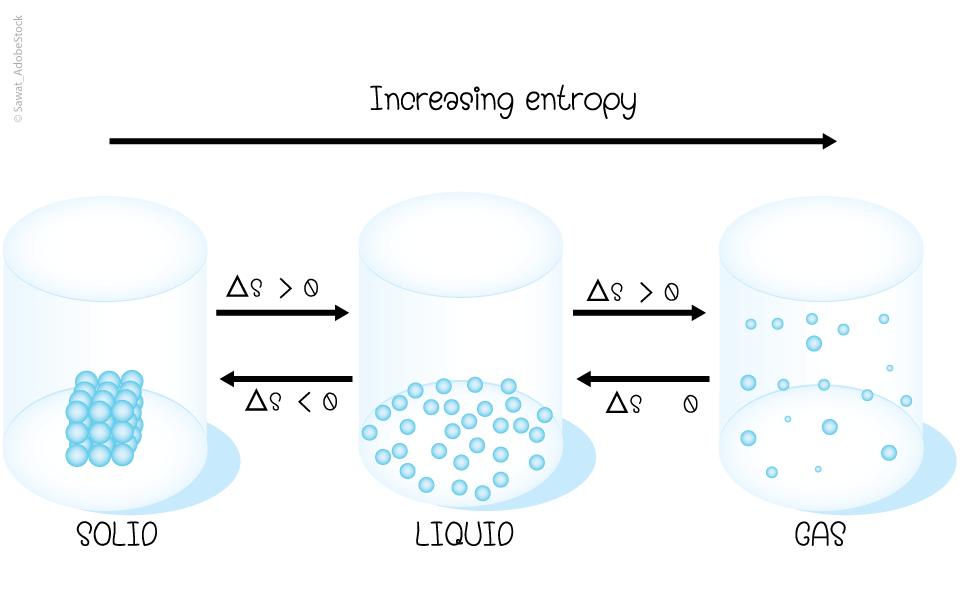 Jede chemische Reaktion, die bei konstanter Temperatur und konstantem Druck spontan abläuft – einschließlich von...
mehr lesen