Weekly Dose of Science 
Jede Woche bekommst du hier Einblick in ein neues spannendes Thema aus der Welt der Wissenschaft, quer durch die Disziplinen. Aktuelle News-Beiträge, Zeitschriftenartikel oder Videos geben dir Einblicke in faszinierende Sachverhalte.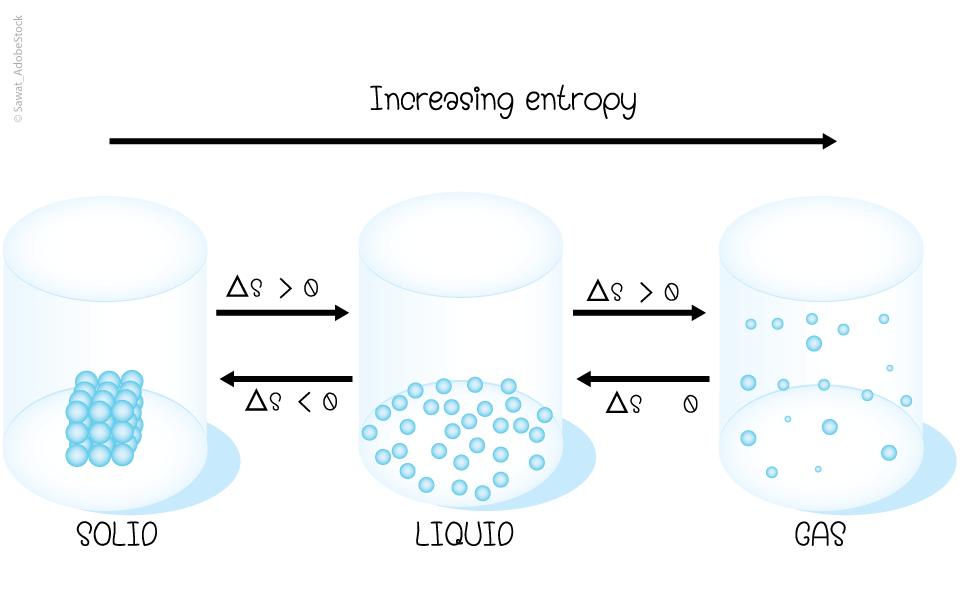 Jede chemische Reaktion, die bei konstanter Temperatur und...
mehr lesen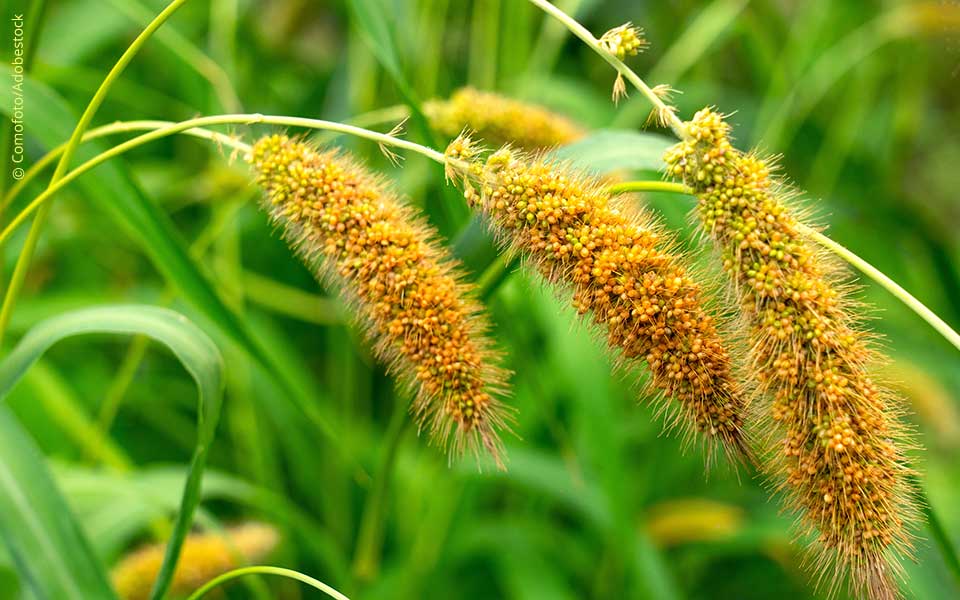 Timothy S. Thomas, International Food Policy Research Institute (IFPRI), Washington, DC, USA Climate change challenges the ability of...
mehr lesen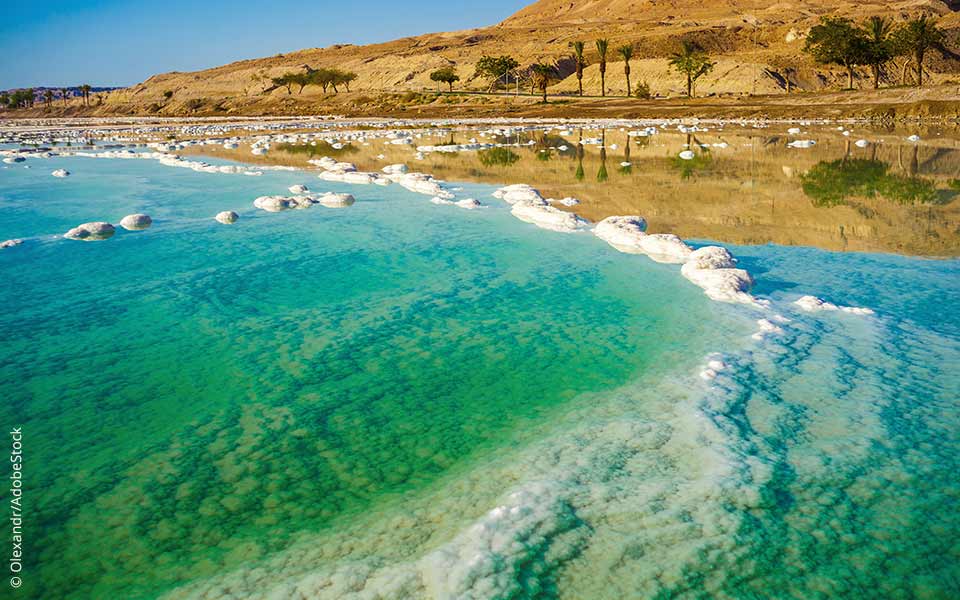 Unter der Überschrift "Life in the Dead Sea" erschien 1936 ein Artikel in der renommierten Zeitschrift...
mehr lesen