So geht Lernen

Im Studium musst du das Lernen neu lernen. Die besten Tipps dafür findest du hier: Welcher Lerntyp bin ich? Wie arbeite ich mit Lehrbüchern – was bringt mir ein Arbeitsbuch? Was sind die besten Lernstrategien für mich?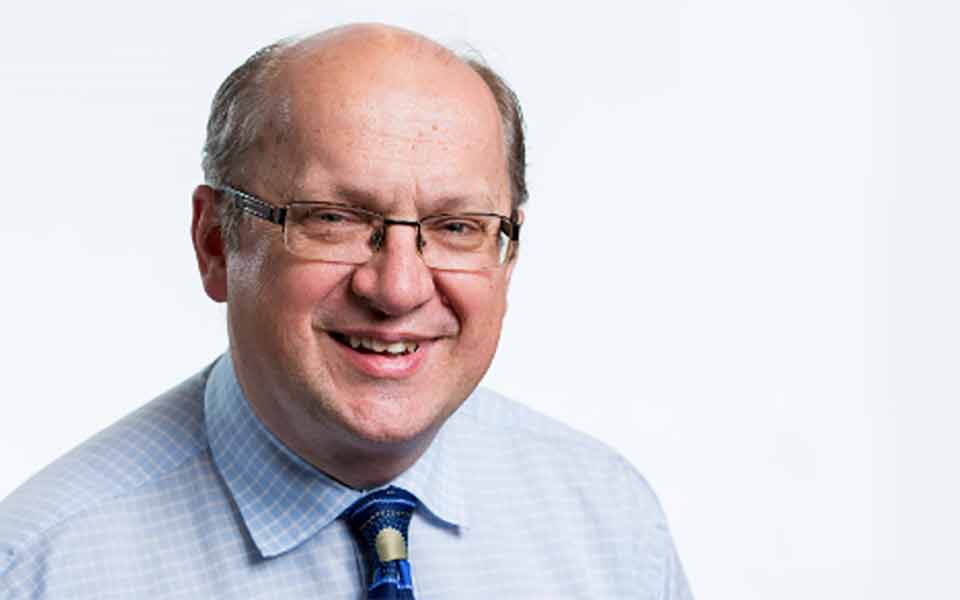 Professor David Shallcross at Melbourne School of Engineering, University of Melbourne, Australia, is enthusiastic about improving the educational...
mehr lesen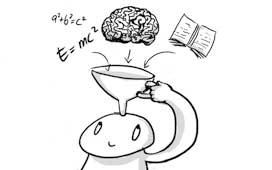 Wer richtig lernt, kann viel erreichen – auch wenn er nicht so begabt ist wie andere. Um Wissen zu behalten, muss man ein paar Dinge beachten....
mehr lesen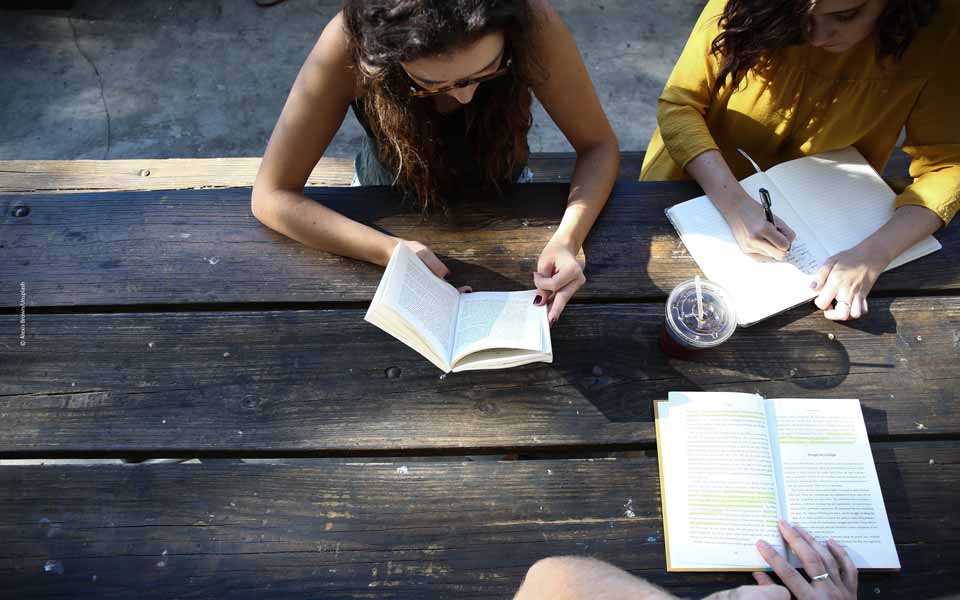 Hier bist du gefragt: Wie bereite ich mich auf eine mündliche Prüfung vor? Für das Lernen gibt es leider kein Patentrezept. Daher haben wir...
mehr lesen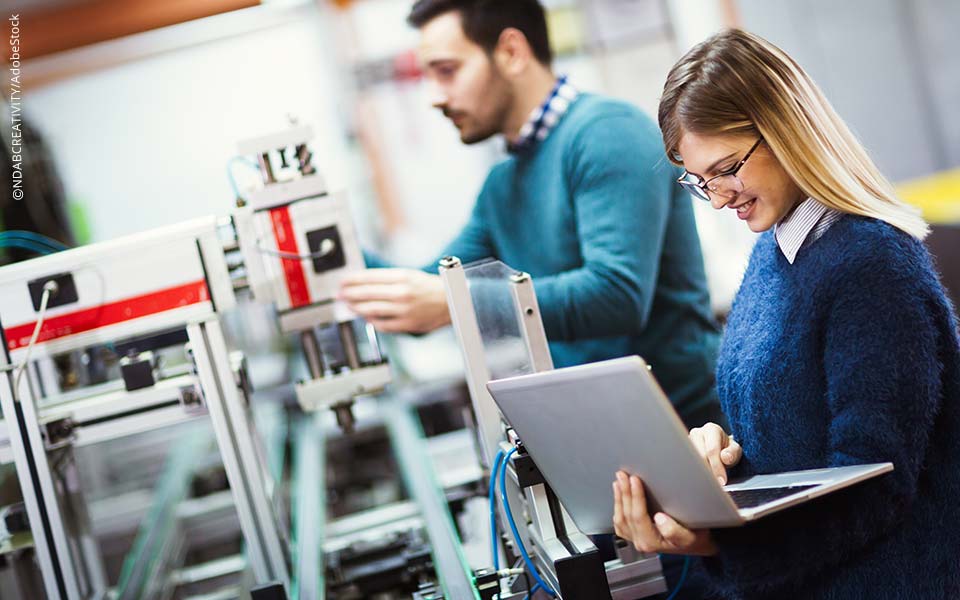 In seinem Lehrbuch "Technische Mechanik" erklärt der Autor, Prof. Stefan Hartmann von der TU Clausthal, wie Lernen in den MINT-Fächern funktioniert:...
mehr lesen