Science Heroes

Hier lernst du unsere Heldinnen und Helden kennen. Einige kommen selbst zu Wort, andere werden im Porträt vorgestellt. Vom Urgestein bis zum Forschernachwuchs – wir wollen hören, was sie bewegt und antreibt.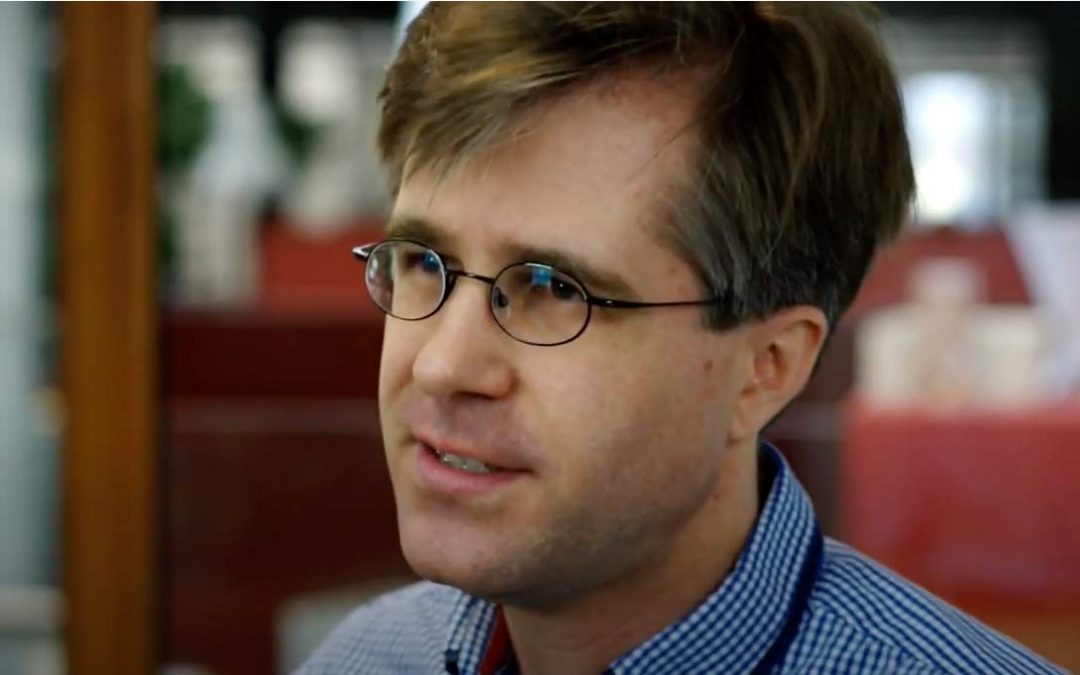 Have you ever wondered what the role of an advisory board member of a scientific journal looks...
mehr lesen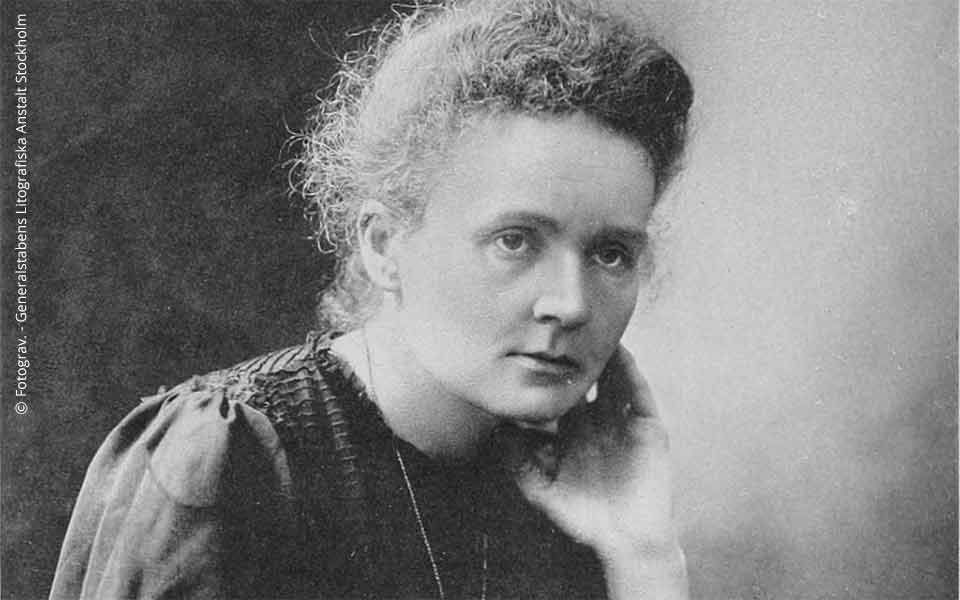 How Marie Curie won the Nobel Prize twice Marie Skl⁄odowska-Curie is by far the most famous woman...
mehr lesen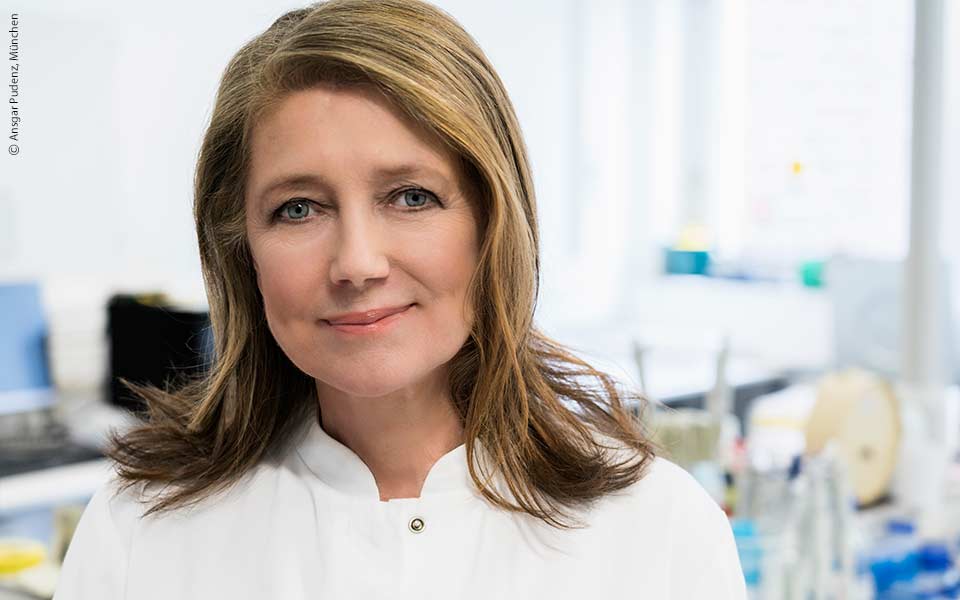 Professor Dr. Helga Rübsamen-Schaeff was Senior Vice President and Global Head of Anti-Infective Research at Bayer HealthCare (Germany) and is now...
mehr lesen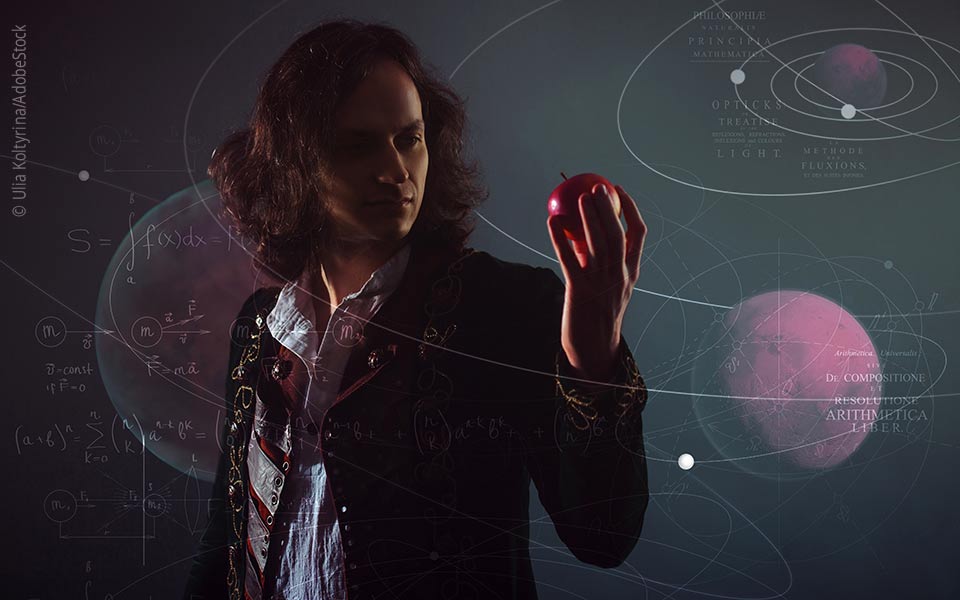 Start ins Leben Der Start ins Leben war für Isaac Newton keineswegs leicht. Nach dem heute...
mehr lesen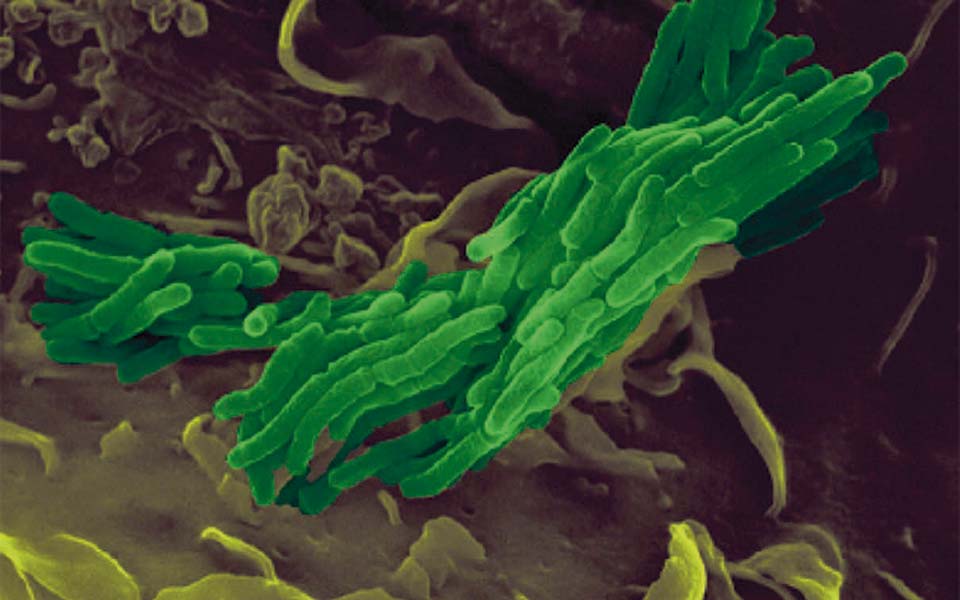 Mycobacterium tuberculosis in Knochenmarksmakrophagen der Maus. Die Bakterienzellen sind etwa 0,4 μm dick und 1,2 μm...
mehr lesen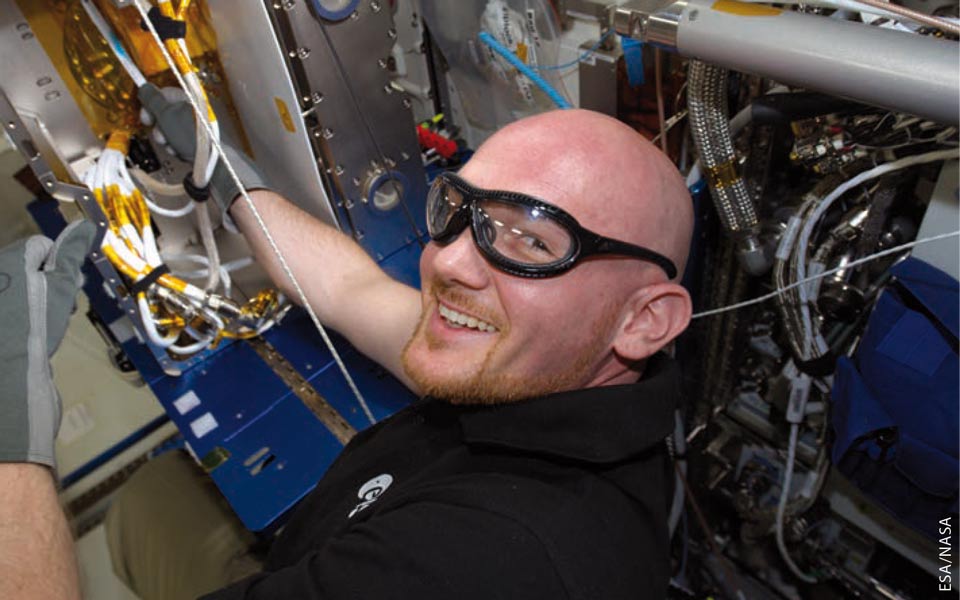 2009 wurde der deutsche Geophysiker Alexander Gerst aus über 8000 Bewerbern als neuer...
mehr lesen