Science Heroes

Hier lernst du unsere Heldinnen und Helden kennen. Einige kommen selbst zu Wort, andere werden im Porträt vorgestellt. Vom Urgestein bis zum Forschernachwuchs – wir wollen hören, was sie bewegt und antreibt.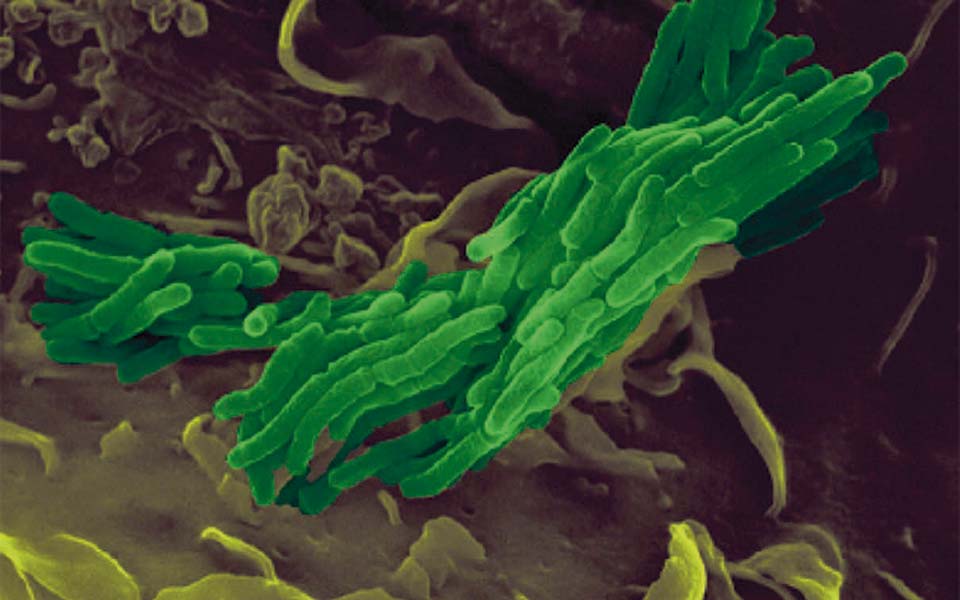 Mycobacterium tuberculosis in Knochenmarksmakrophagen der Maus. Die Bakterienzellen sind etwa 0,4...
mehr lesen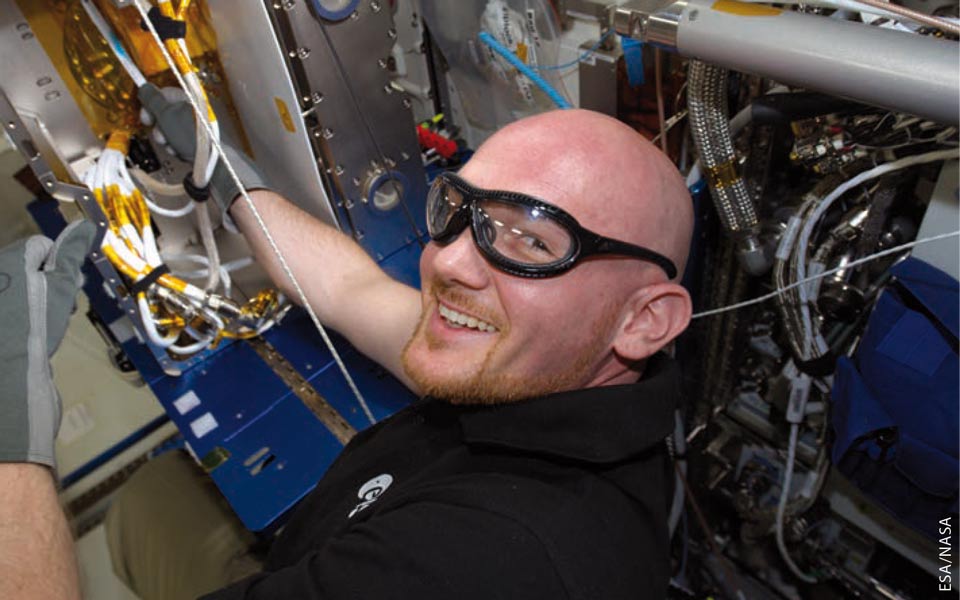 2009 wurde der deutsche Geophysiker Alexander Gerst aus über 8000 Bewerbern als neuer...
mehr lesen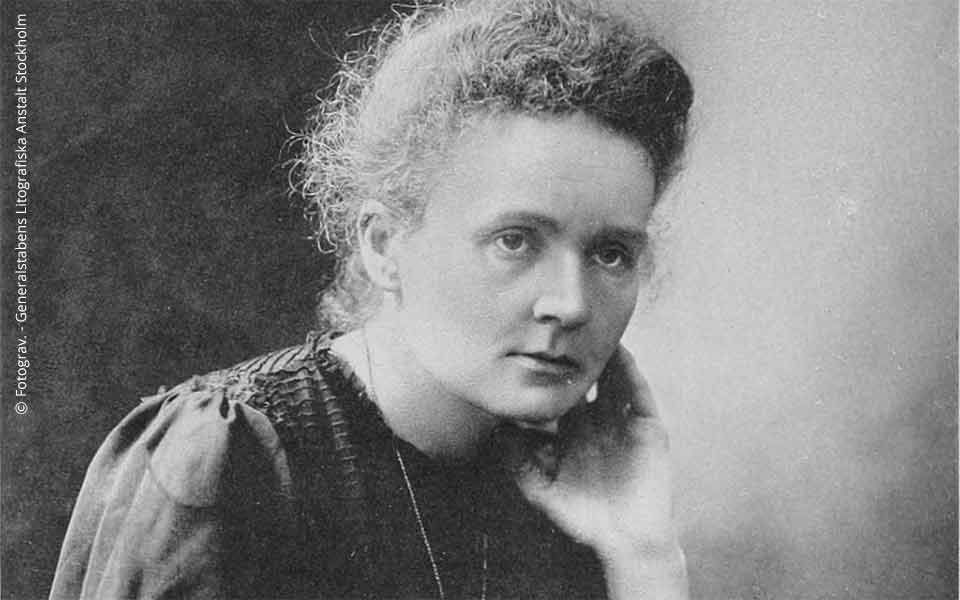 How Marie Curie won the Nobel Prize twice Marie Skl⁄odowska-Curie is by far the most famous woman in science, not only the first woman to win a...
mehr lesen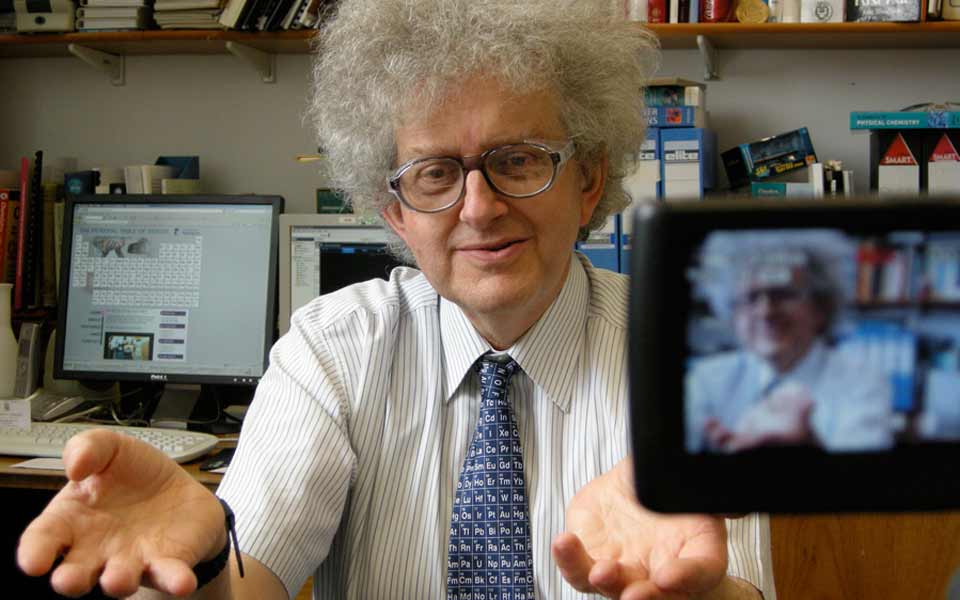 Forget Big Bang Theory's "Professor Proton", meet Professor Sir Martyn Poliakoff! He's one of the...
mehr lesen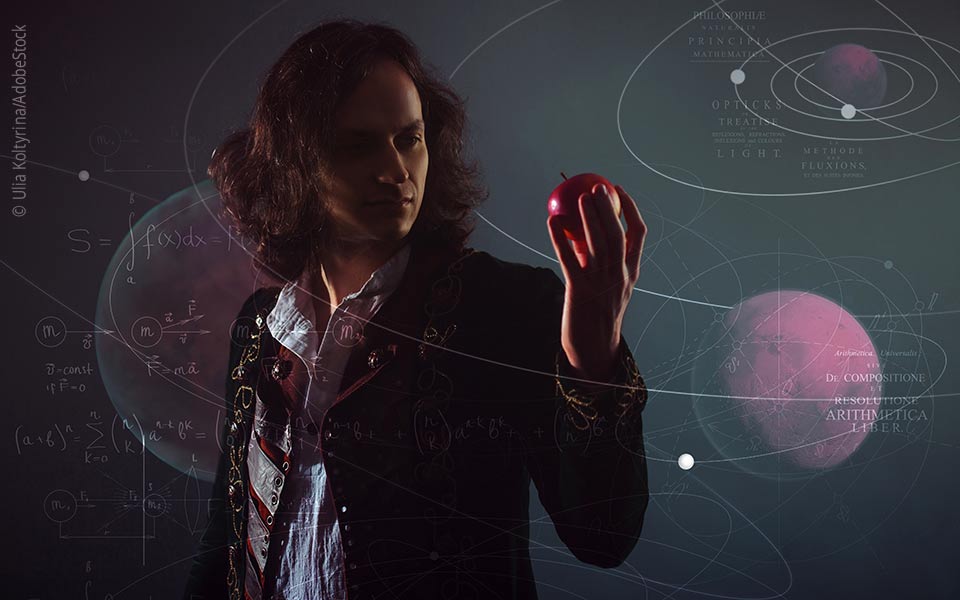 Start ins Leben Der Start ins Leben war für Isaac Newton keineswegs leicht. Nach dem heute gültigen gregorianischen...
mehr lesen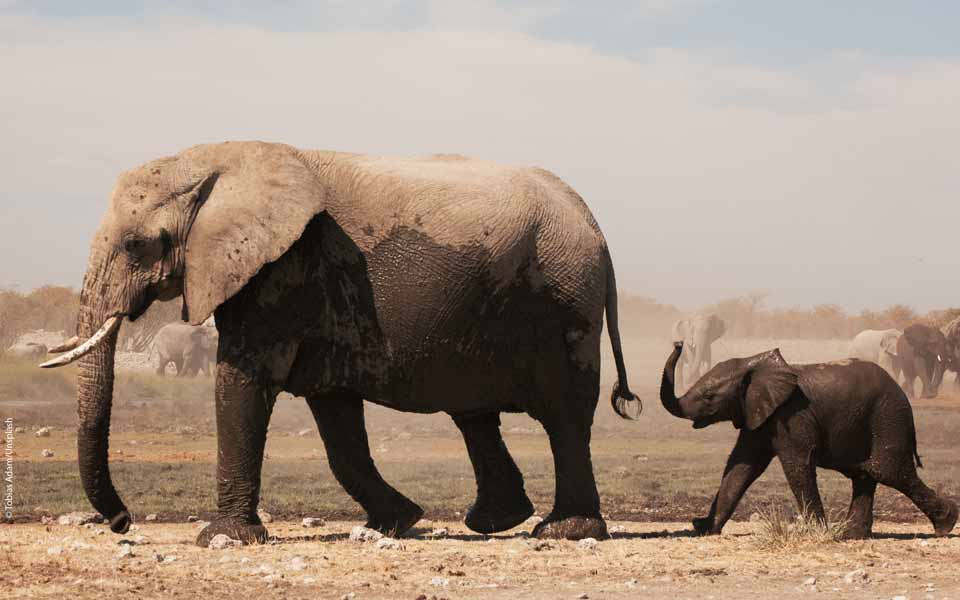 Billiard als Anstoß für die Entwicklung der Polymere Bis 1912 wurden nahezu alle Billardkugeln aus...
mehr lesen