So geht Wissenschaft
 Du hast dich für eine Karriere in Forschung und Wissenschaft entschieden. Doch wie packst du das erfolgreich an? Beim wissenschaftlichen Arbeiten helfen wir dir hier auf die Sprünge – zur ersten Veröffentlichung, zum Konferenzvortrag, zu mehr Sicherheit im Labor.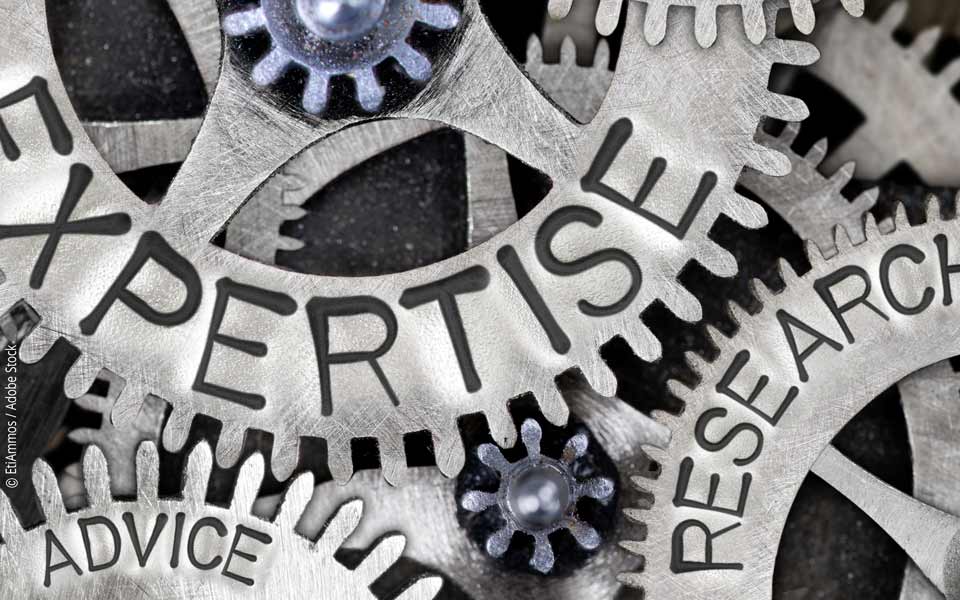 Die Autorität der Naturwissenschaft wird oft missbraucht, um die eigene Meinung zu stützen oder ein neues Produkt zu vermarkten. Doch die Stärke von...
mehr lesen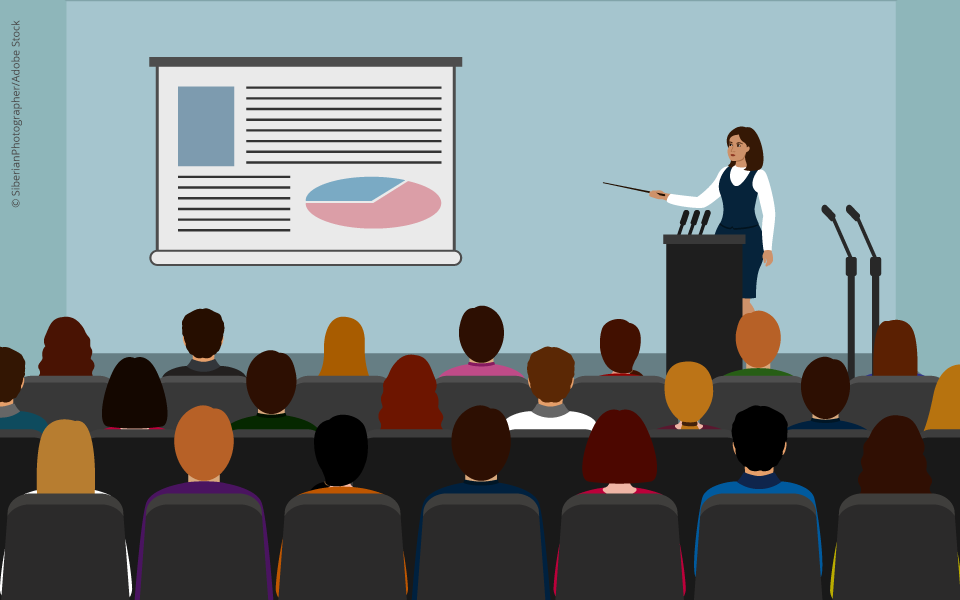 Es ist hilfreich, wenn Sie sich bereits vorher überlegt haben, welche Fragen nach Ihrem Vortrag aufkommen könnten. Halten Sie zur Beantwortung...
mehr lesen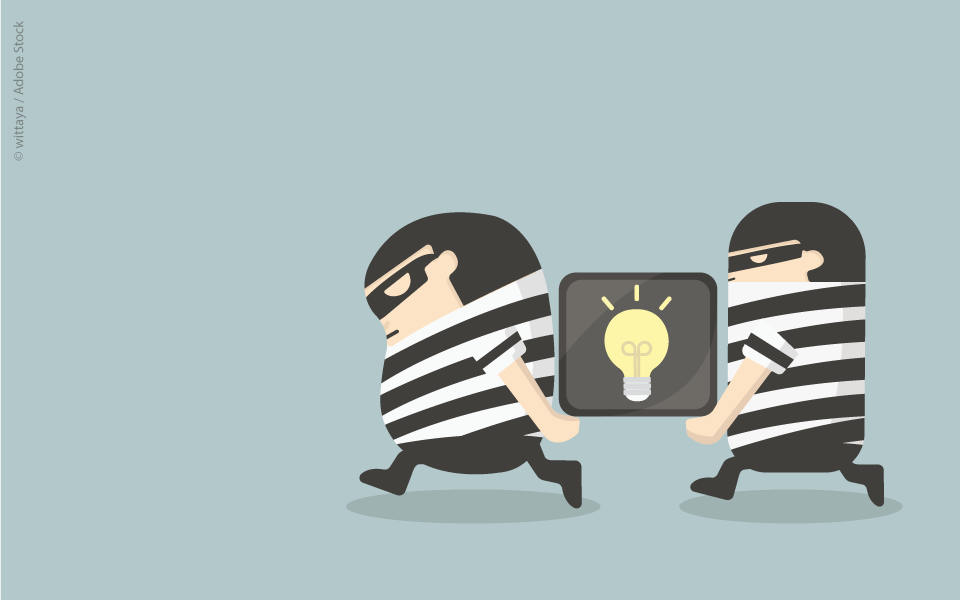 Das Patentrecht Während das Recht materieller Rechtsobjekte im Sachenrecht des BGB behandelt wird, erweist sich der Schutz von Erfindungen oder...
mehr lesen
Denkfallen sind Sackgassen auf dem Weg zur Problemlösung. Man gerät in sie, wenn man sich zu sehr auf seine gedanklichen "Autopiloten" verlässt....
mehr lesen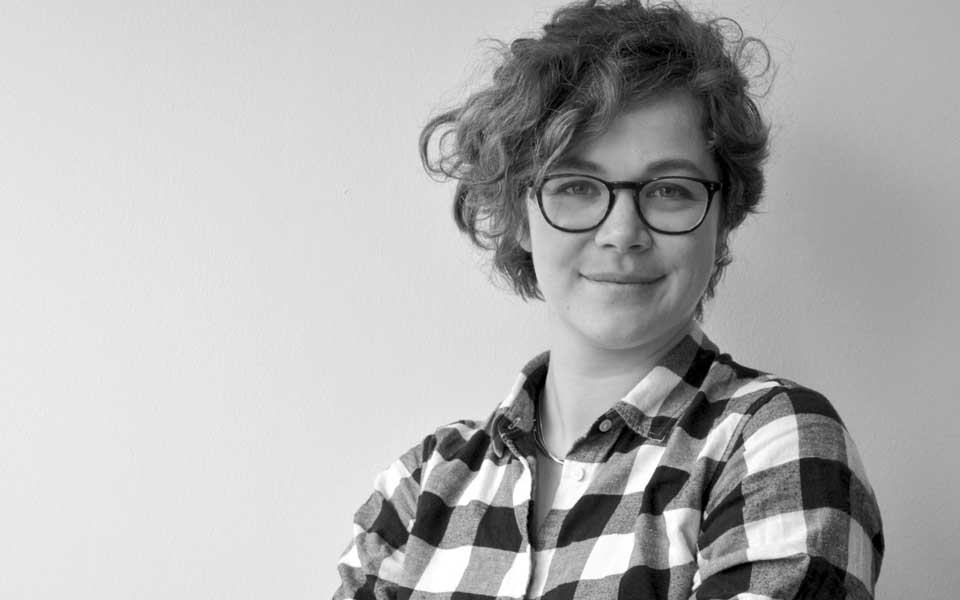 As a Ph.D. student you start appreciating as amazing opportunities things that are overall exhausting, like conferences. Contrary to what your...
mehr lesen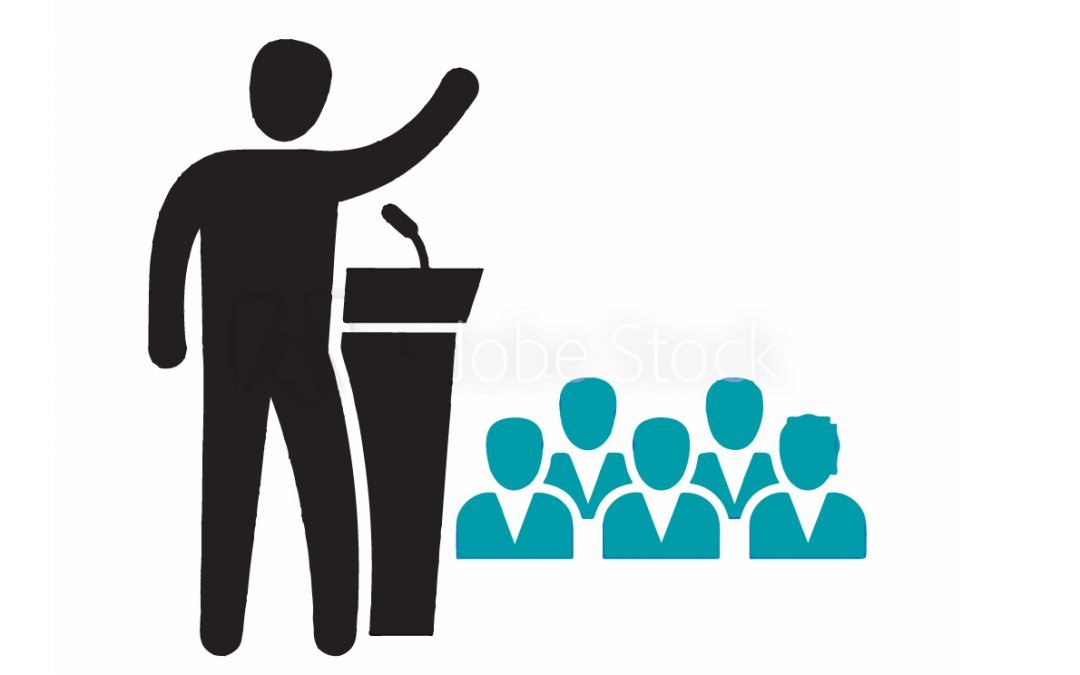 Entscheidend für Fortgang und Erfolg des Vortrags sind die ersten Sätze. Der oder die Vortragende wird mit Augen und Ohren abgetastet. Meister der...
mehr lesen