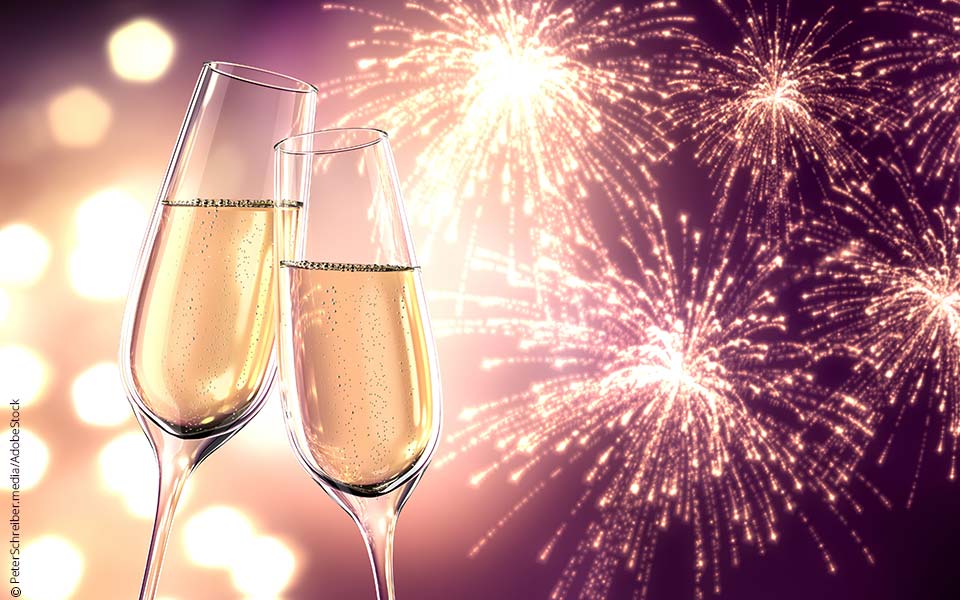 We have reason to celebrate: It's our 100th year that we are publishing for the scientific community, for students, instructors, practitioners and researchers all over the world. From academic and professional learning up to the latest professional standards and research methods: The publications of Wiley-VCH will accompany you in your life-long journey towards more and better knowledge.
Celebrate with us!
For the anniversary, we have asked our authors and colleagues to share their vision about the future of science, society and publishing. Listen to what our authors Karin Bodewits and Philipp Gramlich have to say about diversity, equality and inclusion in academia, learn about the challenges and benefits of virtual symposia from our colleagues Torben Quasdorf and Francesca Riboni, or enjoy the very special birthday greetings from our Germany-based book editorial and sales teams.
Check out our anniversary website for more and celebrate with us Wiley-VCH and 100 years of growing knowledge!