So geht es in den Beruf
Den Sprung vom Studium in den Arbeitsmarkt können dir ein paar grundlegende Informationen erleichtern. Praktische Tipps und hilfreiche Übersichten findest du hier ebenso wie persönliche Berichte von ehemaligen Science-Studierenden, die nun mitten im Berufsleben stehen.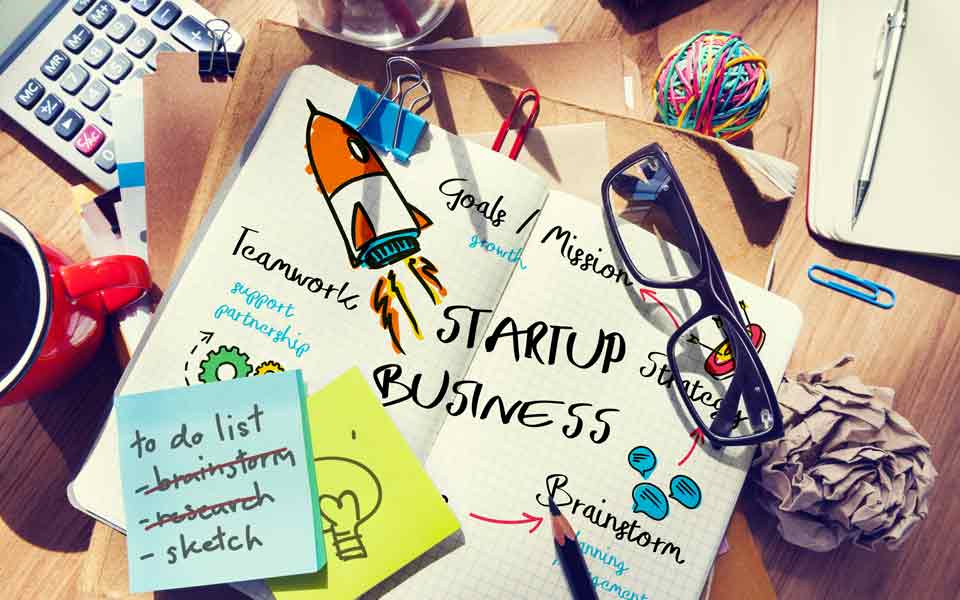 The following brief exercise illustrates some common entrepreneurial features. It is meant to assist students to...
mehr lesen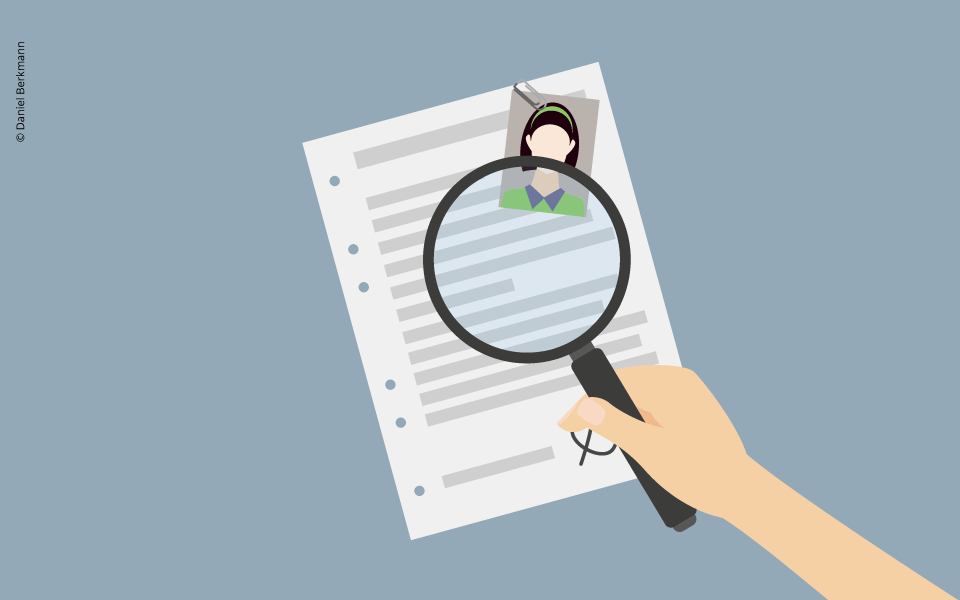 Moderner Lebenslauf: Schlüsselwörter, Highlights und Kurzprofile In modernen Lebensläufen wird das eigene Profil gerne mit Highlights in Form eines...
mehr lesen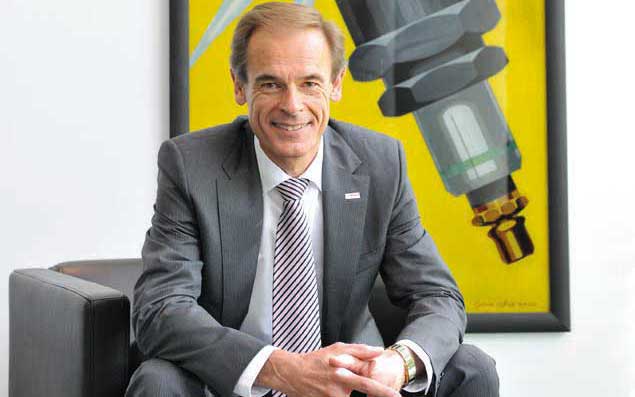 Ein Interview mit Dr. Volkmar Denner, Robert Bosch GmbH Wie kamen Sie damals zu Bosch? Nach meiner Promotion wäre ich gerne Professor...
mehr lesen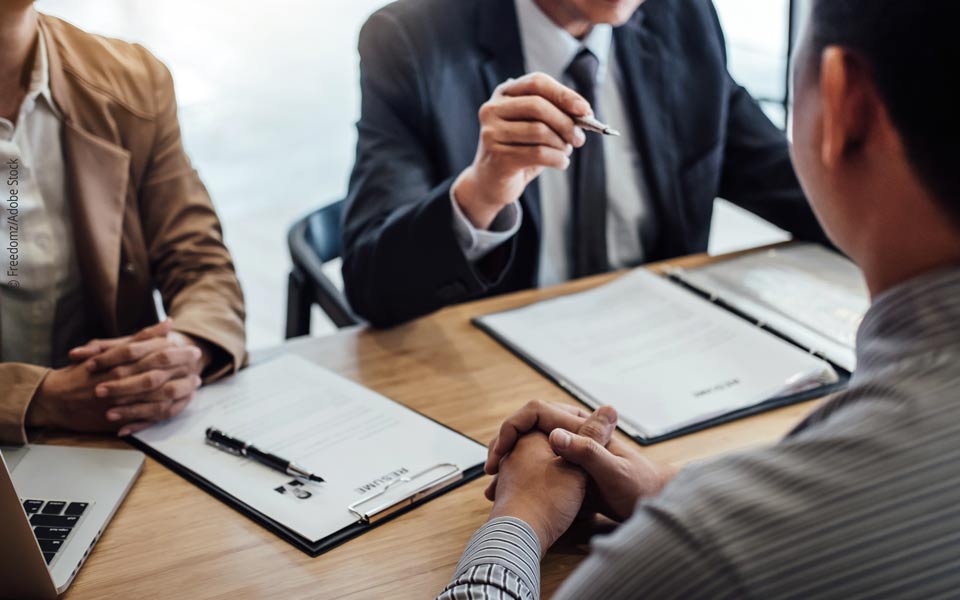 Teil 1 - Richtig antworten Nach ein paar Vorstellungsgesprächen werden Sie sich wahrscheinlich denken: "Die...
mehr lesen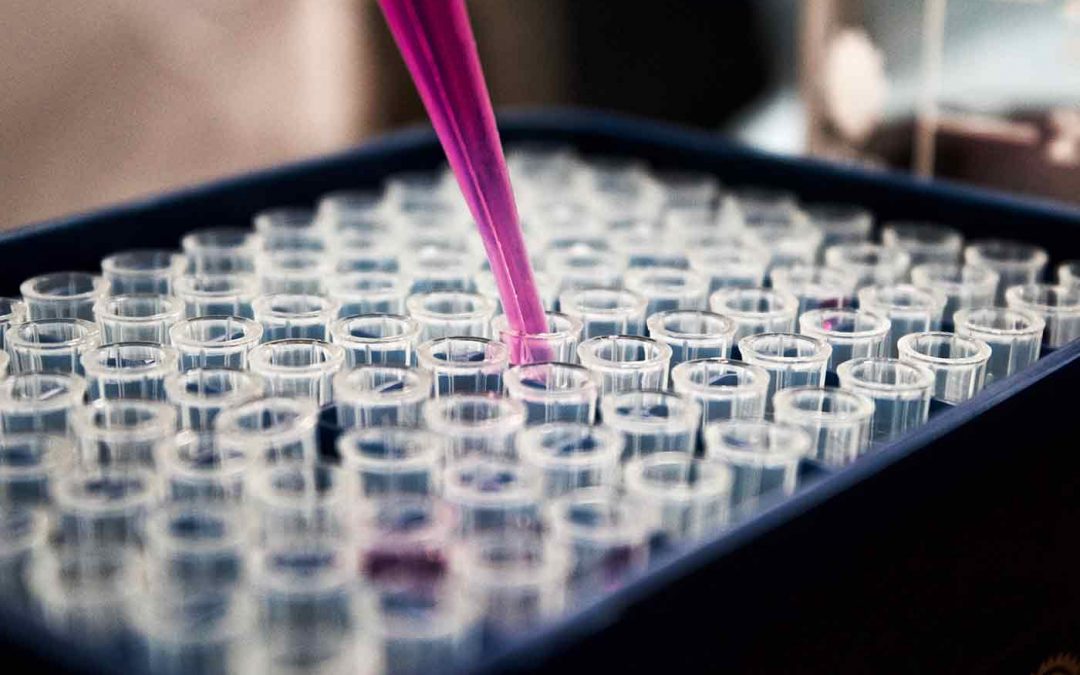 Dr. Florencio Zaragoza talks to Dr. Vera Köster for ChemistryViews.org about his experiences in the chemical and pharmaceutical industry. As a...
mehr lesen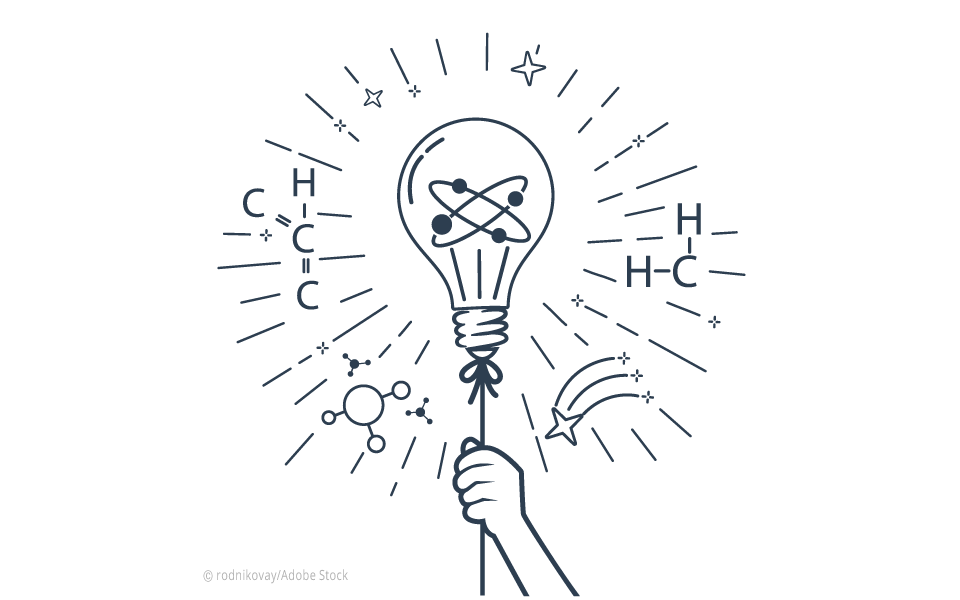 Zu den Aufgaben von Naturwissenschaftlern und Ingenieuren gehört im Allgemeinen auch die Entwicklung neuer Produkte...
mehr lesen
In a recent survey, scientists listed lack of time as one of their biggest pain points related to their work. Due to being highly motivated,...
mehr lesen