Science is f
un
!
Wissenschaft ist eine ernste Sache? Wir finden Spaß genauso wichtig und haben dem Spaßfaktor gleich drei Kategorien gewidmet: In "Science Heroes" stellen wir spannende Persönlichkeiten aus der Wissenschaft vor. Bei der "Weekly Dose of Science" wird ein wissenschaftlicher Sachverhalt auf verblüffende Weise präsentiert. Und bei "Fun Science" ist Mitmachen angesagt …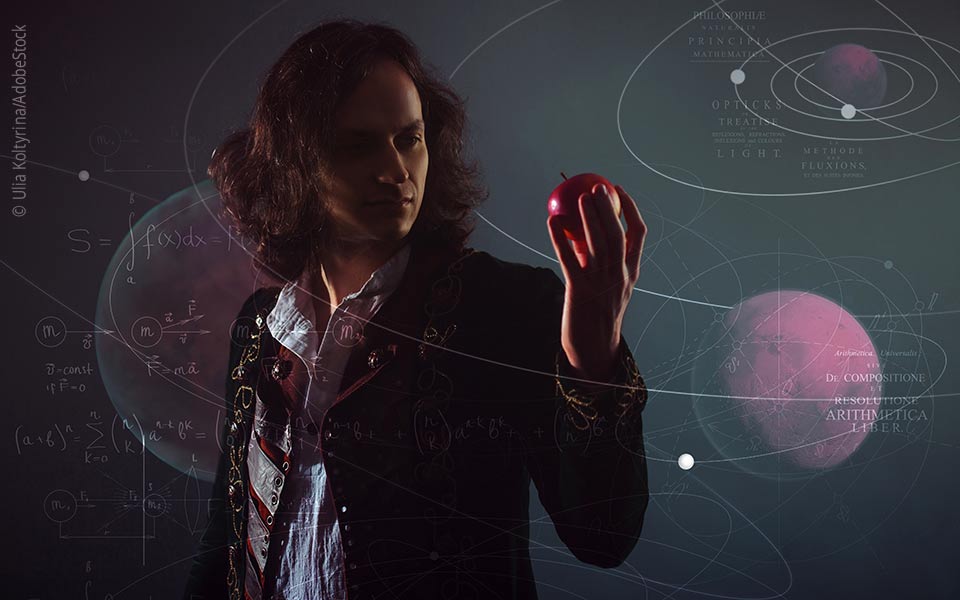 Start ins Leben Der Start ins Leben war für Isaac Newton keineswegs leicht. Nach dem heute gültigen gregorianischen Kalender war sein Geburtstermin...
mehr lesen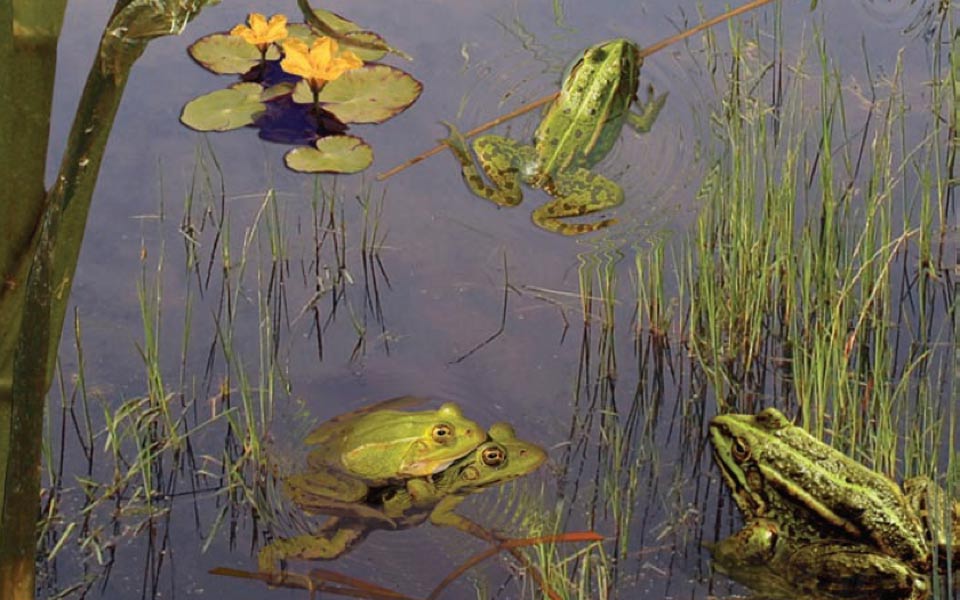 The Water Frog Pelophylax esculenta (top) is a hybrid species between the Marsh Frog P. ridibunda (bottom right) and the Pool Frog P. lessonae...
mehr lesen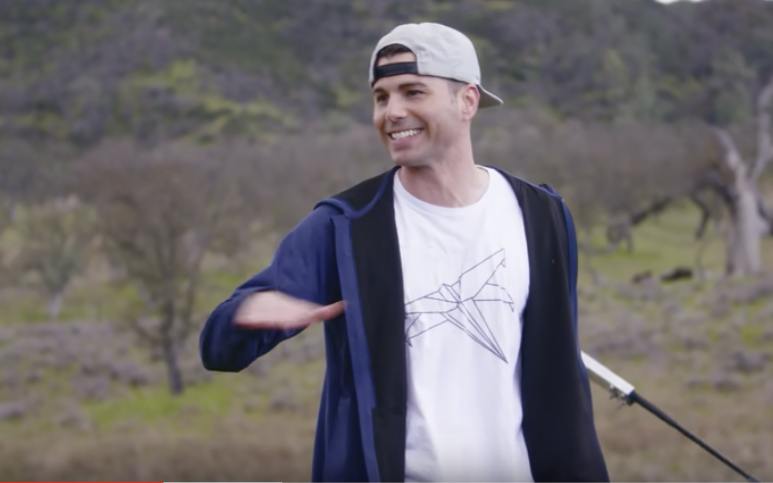 Wie hart kann man einen Golfball schlagen? Die Frage klingt einfach, doch Ingenieur und YouTuber Destin Sandlin möchte wissen, ab welchem Punkt der...
mehr lesen